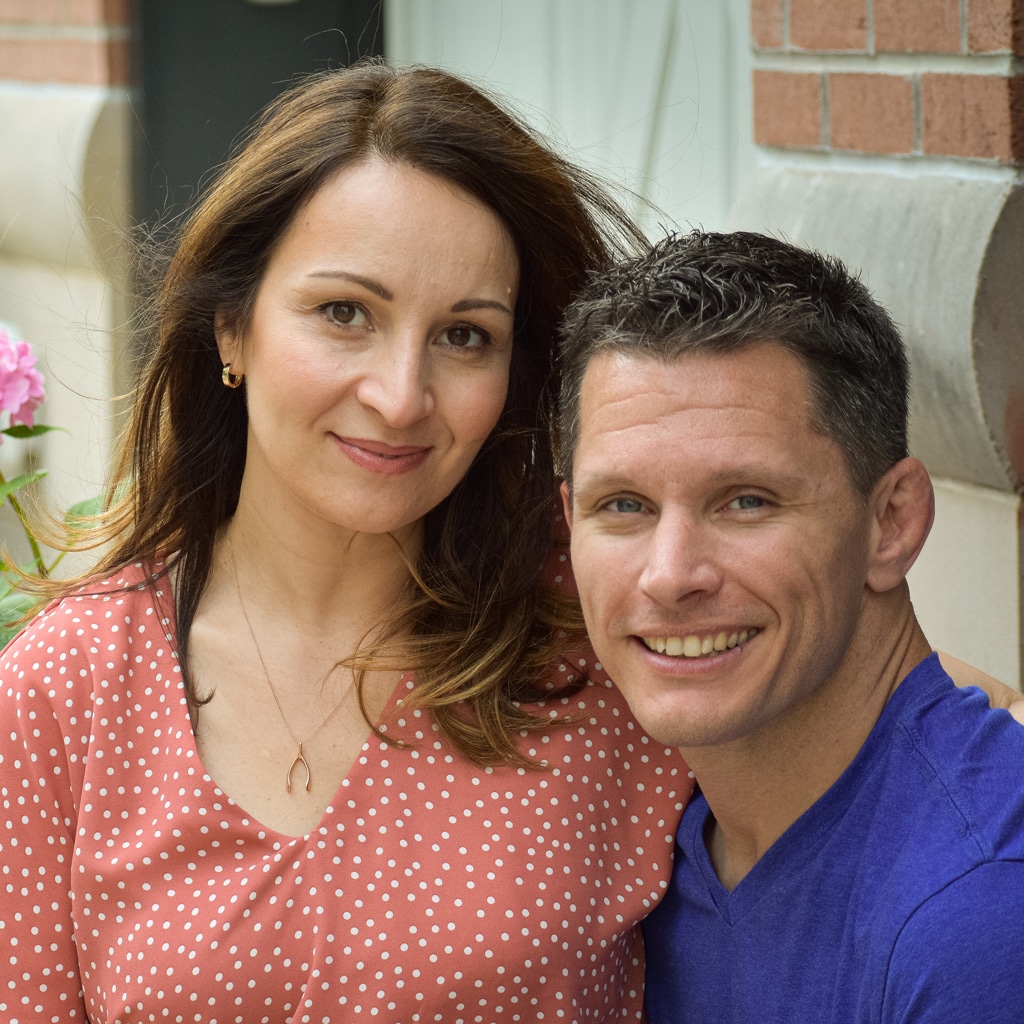 How Was La Via Gaia Born?
Ciao! We are your culinary insiders, northern Italian native Claudia Michaud and James Beard award-winning chef Jeff Michaud. La Via Gaia was born from our love of sharing authentic Italian food traditions with friends. We personally craft custom culinary trips unlike any other food tours available today, offering face-to-face experiences with the most acclaimed winemakers, cheesemakers, food artisans, and Michelin-star chefs in northern Italy. Join us in the very heart of Italy's distinctive culture. Come, meet our talented food friends and taste their incredible gastronomic riches in a land full of history!
We met in 2004 at a Michelin starred restaurant in Bergamo where Jeff was working, deepening his knowledge of Italian cuisine. While we were dating, Mamma Pina (Claudia's mother) and her family took Jeff in, and he became immersed in the Italian style of living. Getting to know the people and the stories behind our culinary traditions opened up so many new and exciting discoveries for him as a chef. These are the kinds of insights you can't get from a travel guidebook or even a tour guide. We continued to date for a couple of years before we decided to move to Philadelphia, where we opened Osteria in 2007. At the restaurant, Jeff wanted to share with guests the same experiences he had in Italy. He was able to do that with the food, but he wanted to share so much more than gastronomy. He wanted to provide the same opportunities he had: deep, authentic journeys into the traditions, the people, and the history at the heart of Italian food.
We came up with the idea to offer small group trips and connect curious travelers to the acclaimed winemakers, cheesemakers, food artisans, and chefs who are the lifeblood of Italy's culinary culture. We hosted a few trips in northern Italy and our guests were blown away by what they discovered. They told us that their passion for fine Italian food was completely fulfilled by meeting the people behind it, face to face in Italy. In 2019, we launched La Via Gaia to make these one-of-a-kind trips available to anybody and everybody.
We have several incredible trips to share with you, but if there is somewhere you'd like to go, tell us! We're always crafting new adventures.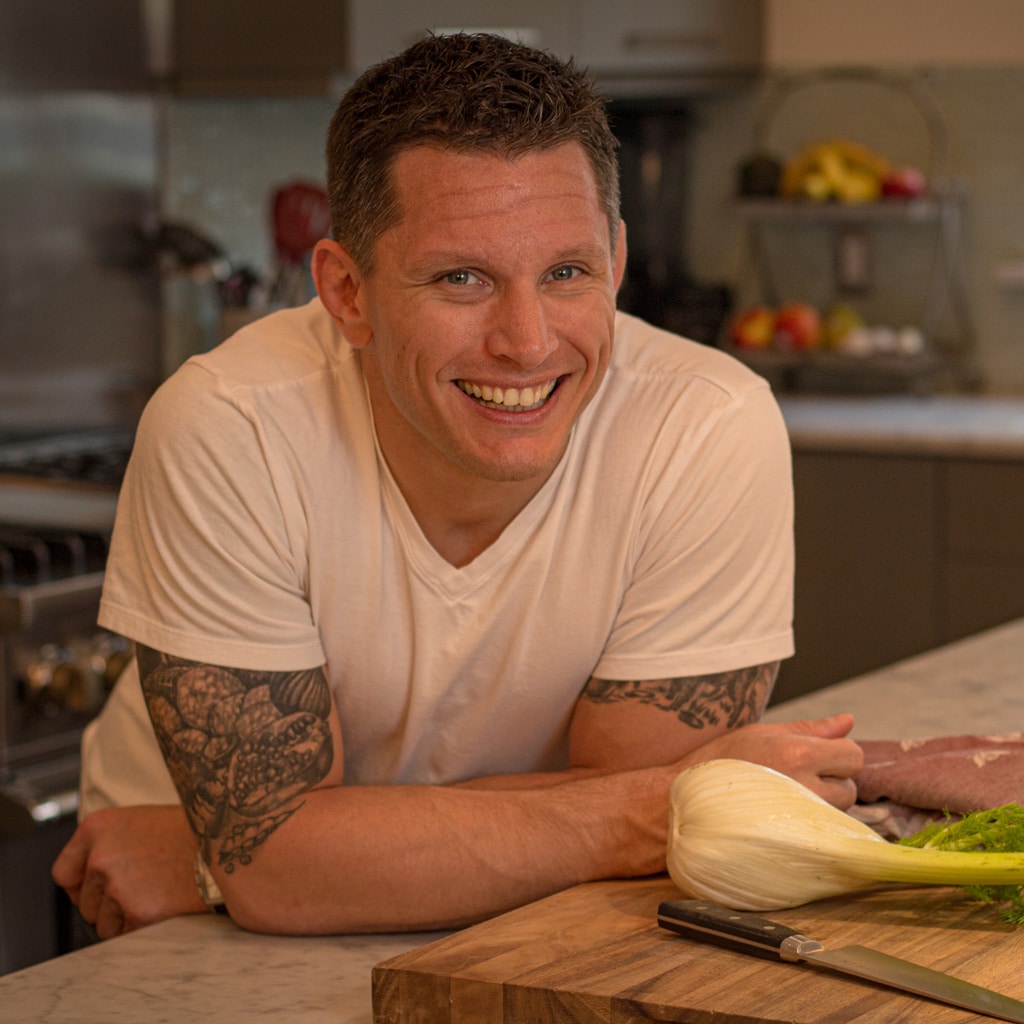 Jeff Michaud
Executive Chef-Owner of Osteria in Philadelphia, Jeff began his cooking career at the age 13 at a pizza shop in New Hampshire, where he was raised. Inspired by his grandmother's cooking and her beautiful homemade wedding cakes, Jeff attended the Culinary Institute of America in Hyde Park, NY, and graduated in 1998.
Upon graduation, Jeff moved to Aspen, CO to join the kitchen staff at the Caribou Club where he worked his way up to Executive Sous Chef. After completing his tenure in Aspen, Jeff moved to Philadelphia to work at Ristorante Vetri as the Sous Chef. Discovering his love for Italian cooking, Jeff decided to further hone his skills by moving to Bergamo, Lombardia, Italy.
Over the next three years, Jeff worked his way through the top restaurants of northern Italy, including Michelin starred Frosio, La Lucanda, Osteria della Brughiera, Ristorante Loro and Ol Fa' Pasticceria. His experience and travel throughout northern Italy culminated with the position of Executive Chef at Locanda del Biancospino, a small inn in the foothills of the Alps.
In 2006, Jeff returned to the United States and served in several chefs' position throughout New England. A year later, he opened Osteria Restaurant in Philadelphia. In 2008, The James Beard Foundation nominated Osteria for "Best New Restaurant" and in 2010, Jeff won the James Beard Award for Best Mid-Atlantic Chef. In February 2011, Coleman Andrews, editor of the online magazine, The Daily Meal, named Osteria as one of the 101 Best Restaurants in America and that same month Food and Wine magazine nominated Jeff for "Best Chef – Peoples Choice" in the mid-Atlantic region. In 2012, Jeff published his first cookbook, Eating Italy.
Jeff resides in Philadelphia, where he lives with his wife, Claudia, and their daughter, Gaia. Jeff and Claudia co-founded La Via Gaia to share their love of Italy with more people. Jeff enjoys spending weekends cooking with his family and training in Brazilian jiu-jitsu. And, of course, he loves to return to Italy whenever he can!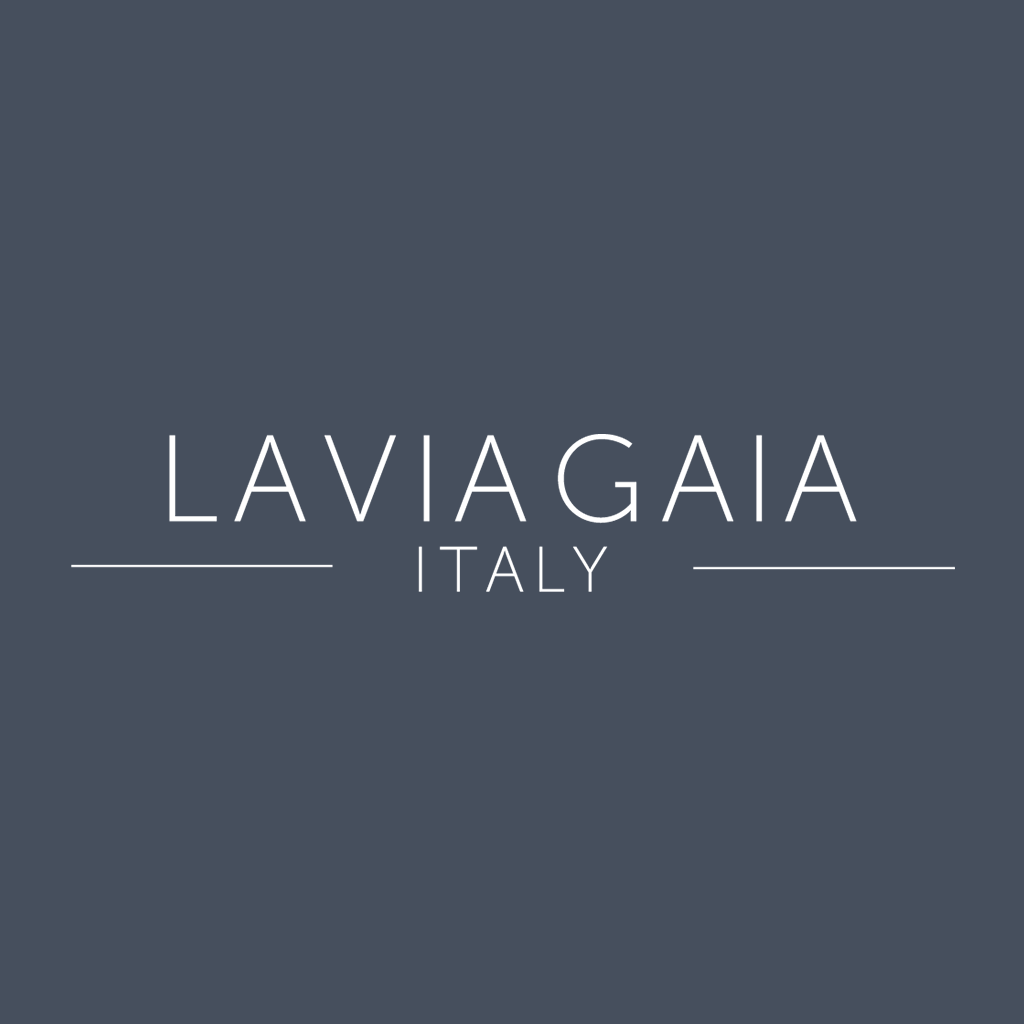 What Does La Via Gaia Mean?
LA VIA GAIA [LA-vee-ah-guy-ah] means "the happy or joyful way."
Gaia is also the name of our young daughter, who has been spending her summers with Claudia's family in Bergamo, Italy.
Since she was 2 years old, for three months out of the year, she becomes totally immersed in Italian culture, deepening her connection to the Italian heritage and traditions...
Gaia spends her time there visiting all different parts of Italy and discovering the local flavors; helping her grandmother picking vegetables and fruits from the garden and learn how to cook. Continuously making new friends and often forgetting that, when September comes, she has to start speaking English again!