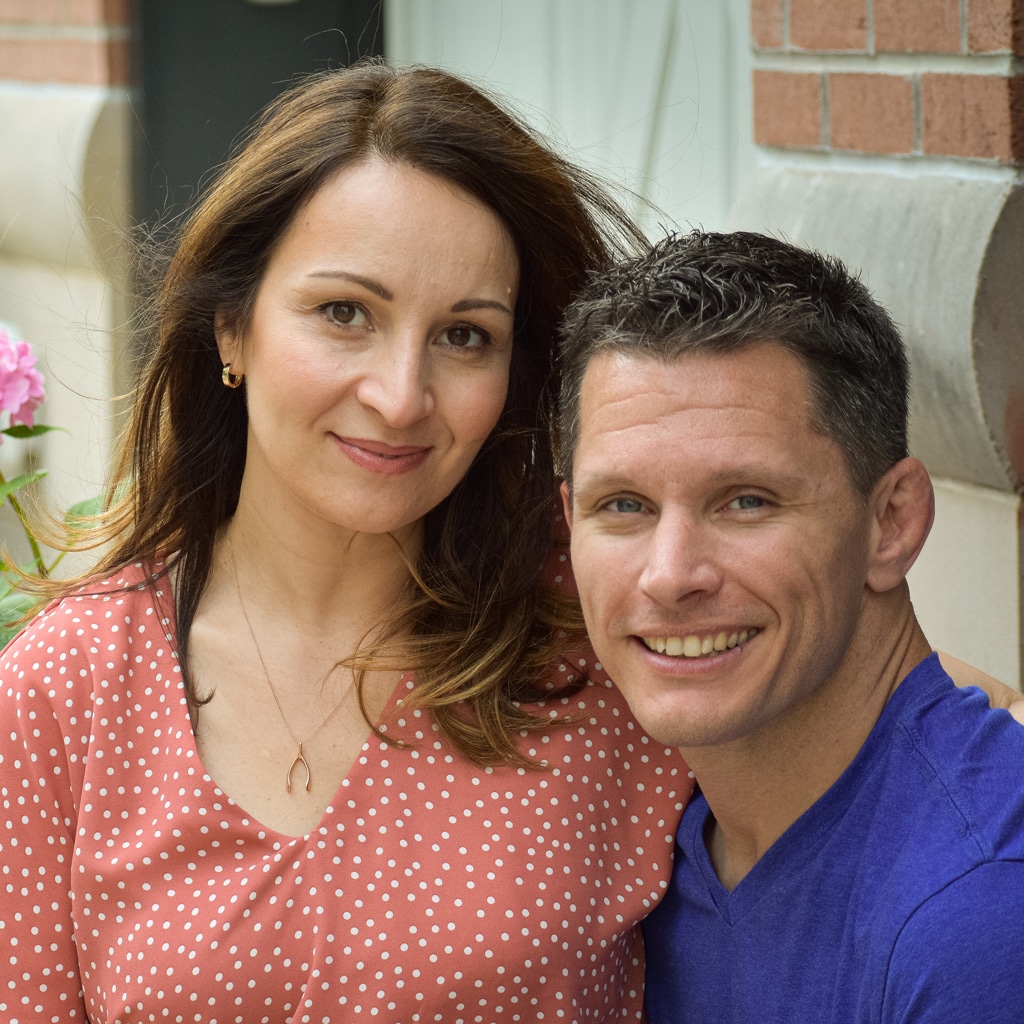 We're proof that the Italian way of life brings great happiness.
Where the journey began.
Italy is where La Via Gaia co-founders Claudia and Jeff Michaud met, fell in love, and embarked on a life together. When married, they came to the US, opening the Northern Italian-influenced Osteria restaurant in Philadelphia, where Jeff would win the James Beard Foundation Award for "Best Chef Mid Atlantic". And there, while raising a daughter, they decided it was time to share their passion for all things Italian with custom culinary trips, unlike other food tours available today.
Claudia is the reason Jeff came to more deeply understand Italy, the passion, people, and the land.
"I met Claudia through a friend, and just had a feeling about her. And it was getting to know her—and her family—that taught me about the power of food in Italy, its emotional nourishment and ability to bring people together. So, I called my father and told him I was not coming back right away. Put my U.S. life on hold, I said, because I met a girl, and I am going to marry her."
He may not have been fluent in Italian at the time
"At first I thought to myself he's an American and wouldn't be here that long. So perhaps, it would be better to just keep things light. But my family took to him, treating him like he would be here forever."
Come share our love for the Italian way of life
Northern Italian native Claudia Michaud and James Beard award-winning chef Jeff Michaud are culinary insiders, and La Via Gaia was born from their love of sharing authentic Italian food traditions with friends and family. Their personally crafted trips, unlike any other travel experiences available today, offer face-to-face tours with Italy's most acclaimed wine and cheesemakers, food artisans, and Michelin-star chefs.
Join them on their adventures to explore the very source of Italy's rich culinary heritage, unique experiences that reveal their deeply rooted knowledge of Italy. The Bergamo itinerary even includes a meal made by Jeff's mother-in-law, Mamma Pina. At her table, and many others in different regions, you will encounter the rare opportunity to understand the simplicity and beauty of home cooking, and the generous spirit that is rooted in the authentic Italian way of life.
2004: Met at Frosio, a Michelin-starred restaurant in Bergamo where Jeff was working, deepening his knowledge of Italian cuisine.
2007: After dating for several years, moved to Philadelphia, and opened the Northern Italian-inspired Osteria, where they share the history and heart of the Italian experience they know so well.
2008: The James Beard Foundation nominates Osteria for "Best New Restaurant."
2010: Jeff wins The James Beard Foundation Award for "Best Mid-Atlantic Chef."
2019: After a few informal trips with friends, Jeff and Claudia make their passionate knowledge of Italy official by launching La Via Gaia, connecting their guests to culinary adventures only they can offer, and the chance to meet their friends—the makers, chefs, and artisans behind Italy's storied food and wine.
2019 - Present day: La Via Gaia continues to host several group trips a year and a few private trips, as well.
We look forward to sharing our 2024 trips with you!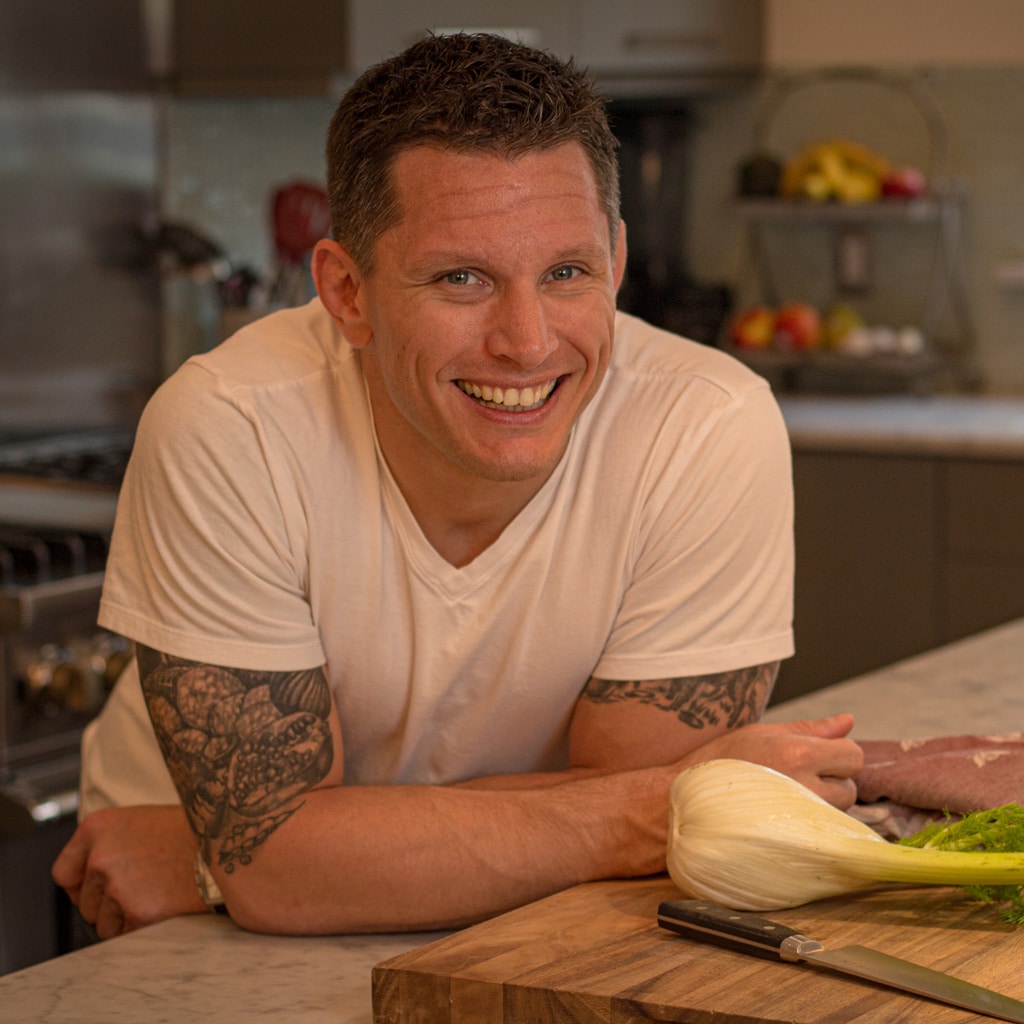 Meet the Chef and your Host: Jeff Michaud
Jeff was 13 when he began his food career at a pizza shop in his native New Hampshire. Inspired by his grandmother's cooking and her beautiful homemade wedding cakes, he went on to attend the Culinary Institute of America in Hyde Park, NY, graduating in 1998.
Upon moving to Aspen, CO, Jeff joined the kitchen staff at the Caribou Club, working his way up to Executive Sous Chef, before taking a position in Philadelphia as Sous Chef for Ristorante Vetri. Fueled by his love for Italian cooking, in 2004, Jeff moved to Bergamo, Lombardia, Italy, where he would immerse himself in the kitchens and the culture of a world he wanted to know everything about.
Over the next three years, Jeff worked his way through Northern Italy's most prestigious restaurants, including Michelin starred Frosio, La Lucanda, Osteria della Brughiera, Ristorante Loro, and Ol Fa' Pasticceria, before settling in as Executive Chef at Locanda del Biancospino, a small inn in the foothills of the Alps. In 2012, Jeff called upon those many kitchen experiences to publish his first cookbook, Eating Italy.
Jeff's love for Claudia, her family, and her homeland, opened the door to a new life, and together they founded La Via Gaia, named after their daughter, to share their knowledge and passion for all that is Italy.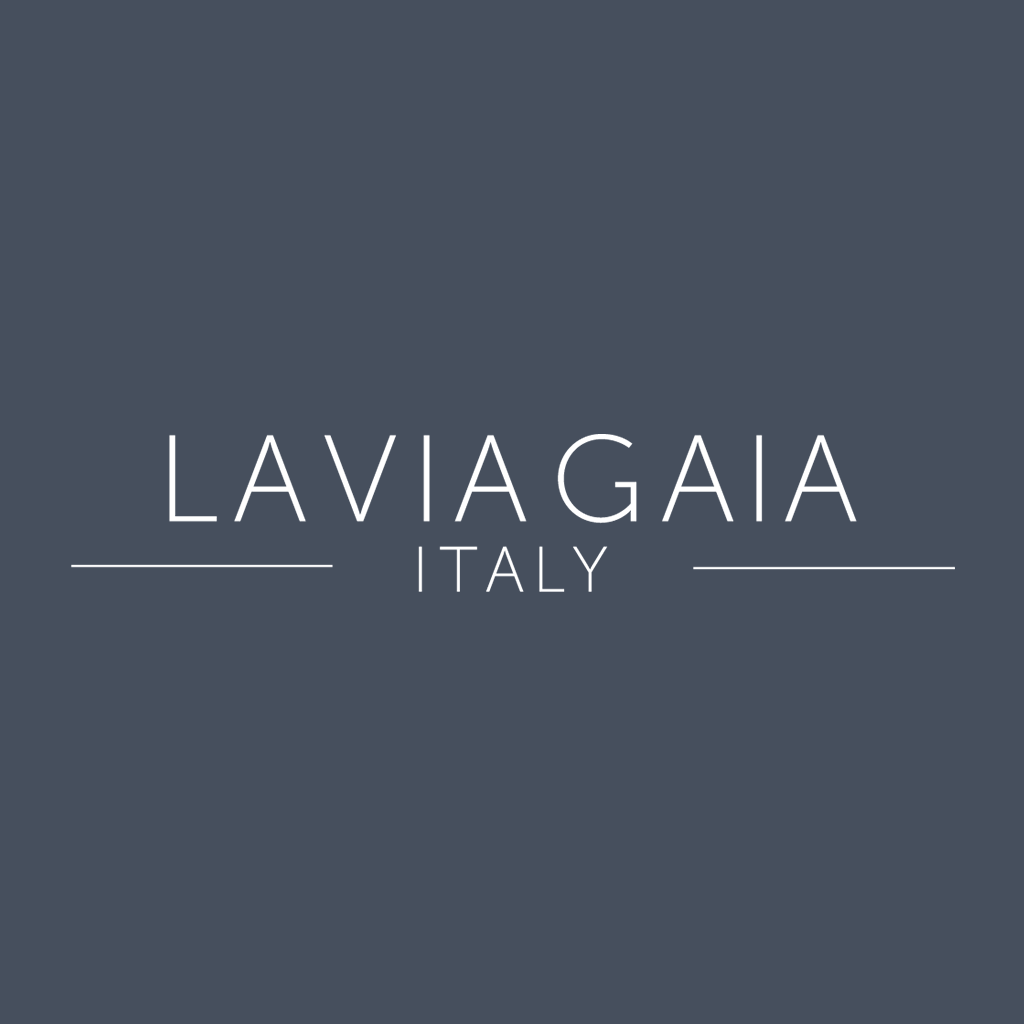 What Does La Via Gaia Mean?
To us, it means everything.
Not only does LA VIA GAIA [LA-vee-ah-guy-ah] translate into "the happy or joyful way", but Gaia is also the name of our daughter, our own joy and happiness.
Ever since she was two years old, our daughter has spent summers with Claudia's family in their hometown of Bergamo, coming to know the Italian heritage and traditions that bond us as a couple and family. While there, she helps her grandmother pick vegetables and fruits from the garden and learns how to cook. But Gaia also travels the country with our Italian family, experiencing local flavors, making new friends, and often forgetting that come September, it's time to start speaking English again.