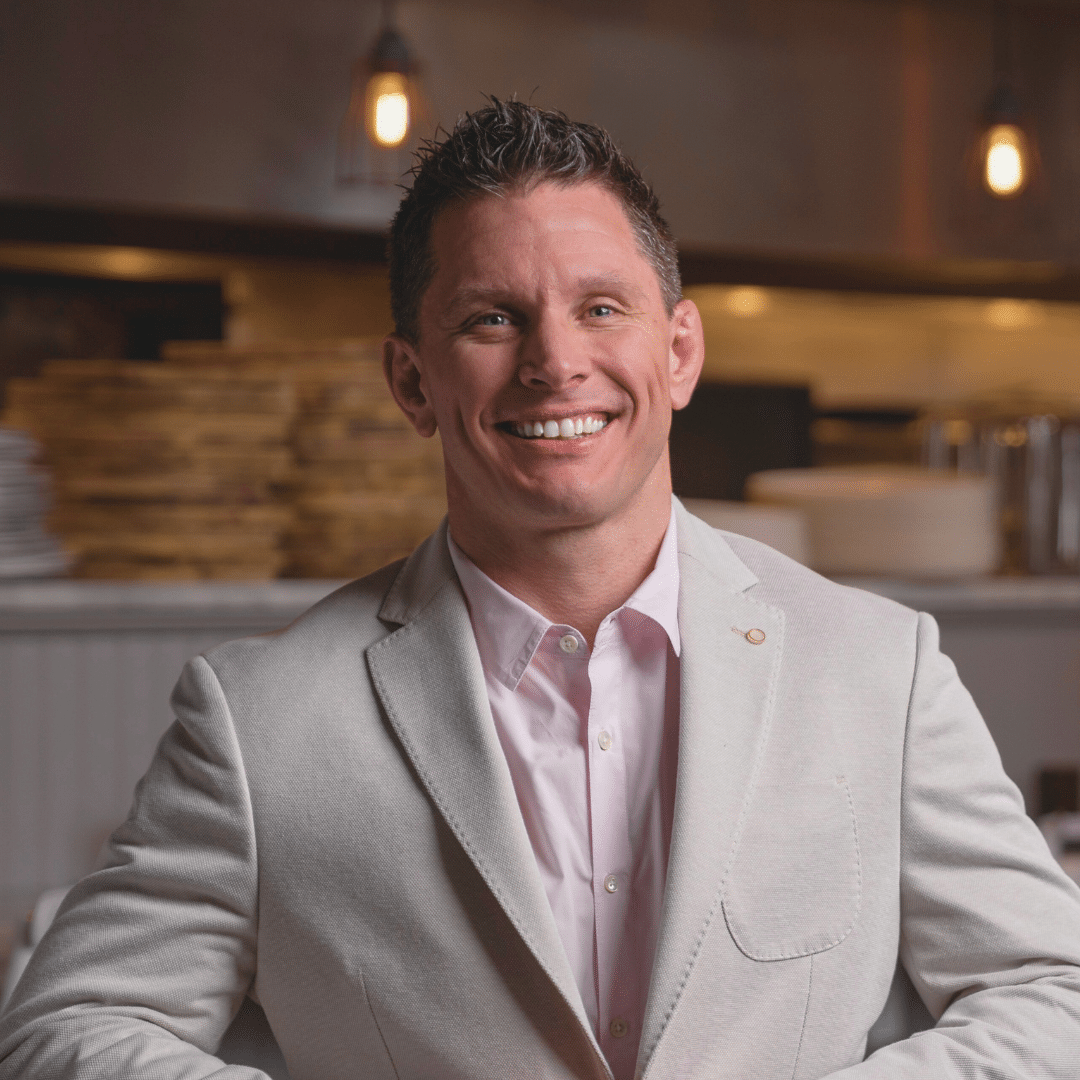 Executive Chef-Owner of Osteria in Philadelphia, Jeff Michaud began his cooking career at the age 13 at a pizza shop in New Hampshire, where he was raised. Inspired by his grandmother's cooking and her beautiful homemade wedding cakes, Jeff attended the Culinary Institute of America in Hyde Park, NY, and graduated in 1998.
Upon graduation, Jeff moved to Aspen, CO to join the kitchen staff at the Caribou Club where he worked his way up to Executive Sous Chef. After completing his tenure in Aspen, Jeff moved to Philadelphia to work at Ristorante Vetri as the Sous Chef. Discovering his love for Italian cooking, Jeff decided to further hone his skills by moving to Bergamo, Lombardia, Italy.
Over the next three years, Jeff worked his way through the top restaurants of northern Italy, including Michelin starred Frosio, La Lucanda, La Brughieria, Ristorante Loro and Ol Fa Pasticceria. His experience and travel throughout northern Italy culminated with the position of Executive Chef at Locanda del Biancospino, a small inn in the foothills of the Alps.
In 2006, Jeff returned to the United States and served in several chefs' position throughout New England. A year later, he opened Osteria Restaurant in Philadelphia. In 2008, The James Beard Foundation nominated Osteria for "Best New Restaurant" and in 2010, Jeff won the James Beard Award for Best Mid-Atlantic Chef. In February 2011, Coleman Andrews, editor of the online magazine, The Daily Meal, named Osteria as one of the 101 Best Restaurants in America and that same month Food and Wine magazine nominated Jeff for "Best Chef – Peoples Choice" in the mid-Atlantic region. In 2012, Jeff published his first cookbook called Eating Italy.
Jeff is Chef-Owner of Osteria in Philadelphia, where he lives with his wife, Claudia, and their daughter, Gaia. He enjoys spending weekends cooking with his family & friends and training in Brazilian jiu-jitsu. And, of course, he loves to return to Italy whenever he can to share the country's incredible cuisine and culture with anyone and everyone who is interested.