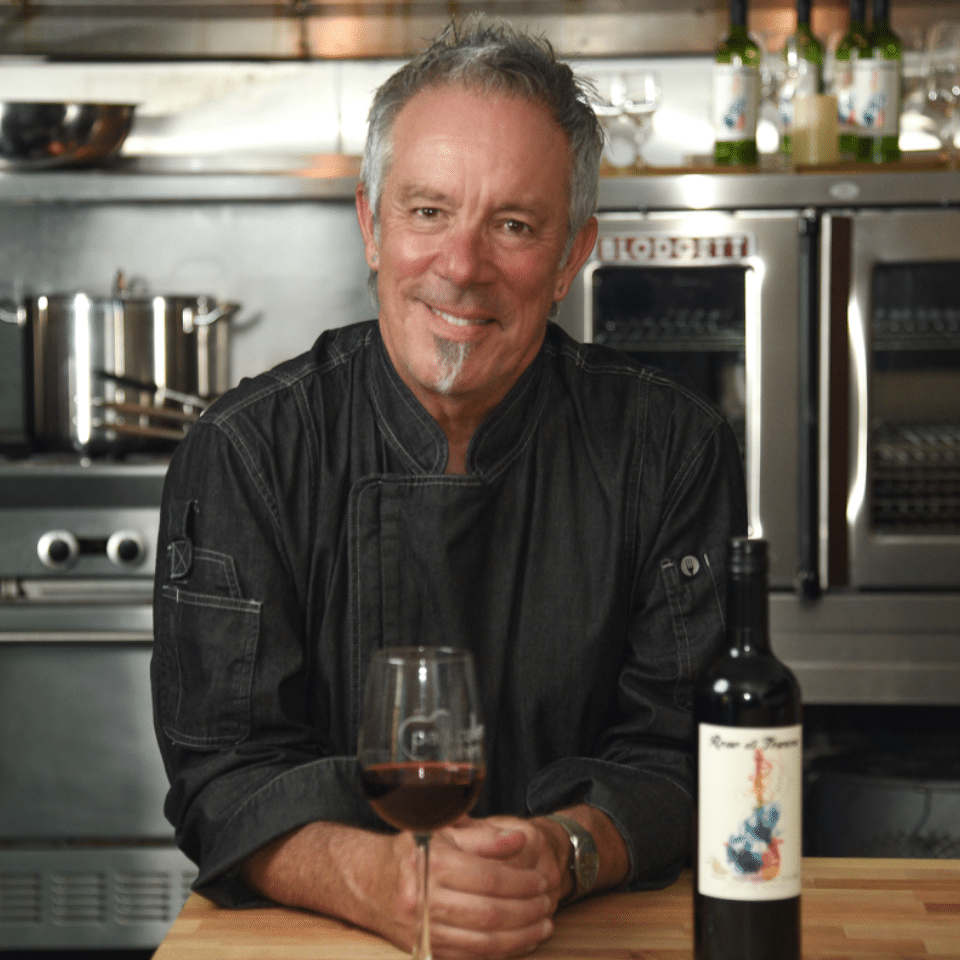 While touring Europe as the bassist of the classic rock band BAD COMPANY in the 90's, Paul fell in love with fine wine, exquisitely prepared food and the culture that surrounds both.
A professional musician for 40 years, Paul has put down his bass to concentrate on his affinity for nylon string guitar. But his newest venture it's a culinary one.
Paul has revived classic recipes taught by his Italian Grandma Tagliaferro and the many talented Chefs he met during his numerous visits to Italy.
Since 2015, Paul has cooked, poured and played in hundreds of kitchens around the world and in its very own PAUL'S KITCHEN in Lewes, DE.
Here, he prepares inspired dishes that he pairs perfectly with regionally specific wines of Italy, including his private label Rosso di Toscana from near Montalcino in Tuscany.
Paul has the perfect trifecta of food, wine, and music…
We're looking forward to enjoy all Paul's talents in our next trip to Friuli and Slovenia next Summer. What can it be better than savoring amazing food and wine as we listen to live music in a breathtaking landscape?
Travel With Paul Cullen