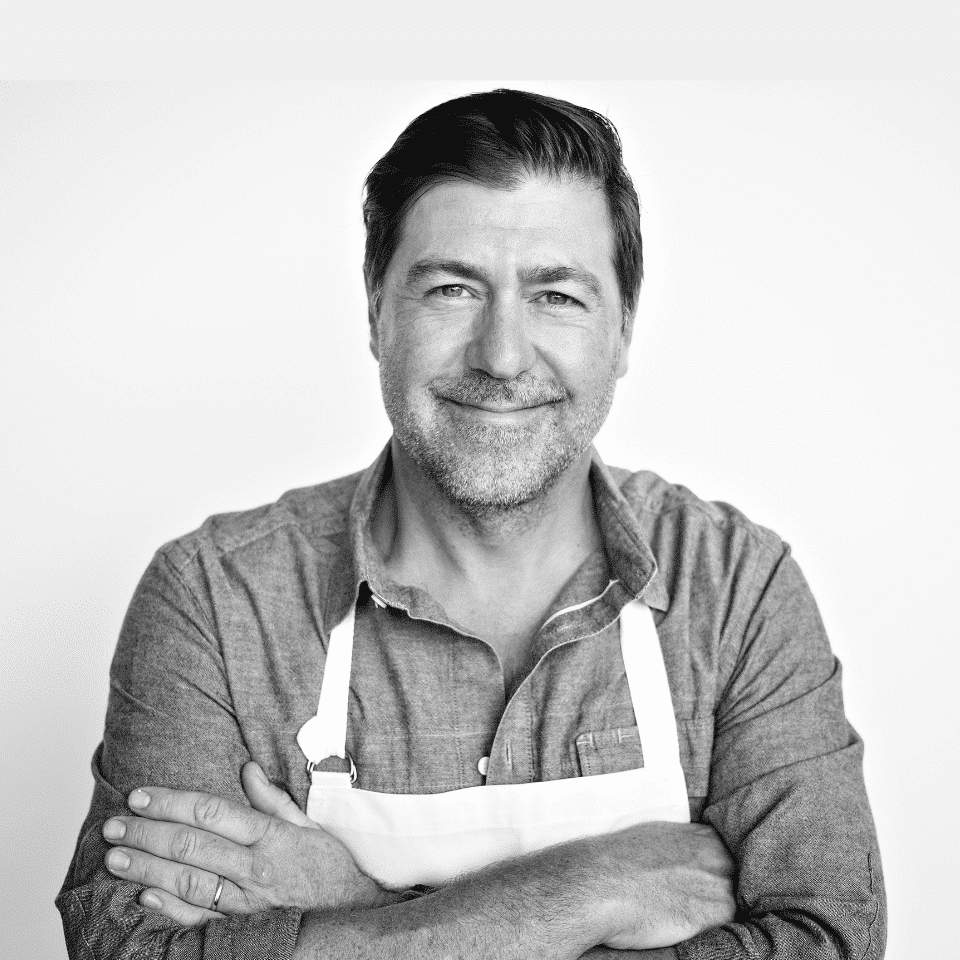 Mike Lata is Chef/Co-Owner of FIG and The Ordinary in Charleston, SC. He won the James Beard Foundation Award for Best Chef in 2009 and was a semifinalist for Outstanding Chef in 2017 and 2018. His first restaurant, FIG, won JBF Outstanding Wine Program in 2018 and was nominated for Outstanding Restaurant in 2019 and 2020.
A native of Western Massachusetts, Mike started his culinary career at an early age, working in Boston, Martha's Vineyard, New Orleans, Atlanta, and France before landing in Charleston in 1998. He is a hands-on, self-taught chef who is relentless in his pursuit of the freshest products, which constantly inspire and define his work. His longstanding and outspoken commitment to support local farmers and fishermen has cemented his position as a champion of Charleston's flourishing culinary renaissance. Mike is an active member of the Southern Foodways Alliance and co-founder of the Charleston Slow Food Convivium.
Mike's food, philosophy, and contributions to the Charleston community have earned him recognition on a national platform, including coverage in The Wall Street Journal, Food & Wine, Bon Appétit, Esquire, Southern Living, Travel + Leisure, USA Today, The New York Times and many more. He has been featured in several television appearances, including Food Network's "Iron Chef America," Bravo's Top Chef.
Join him to experience the traditions and delicacies of Piemonte!
Travel With Mike Lata