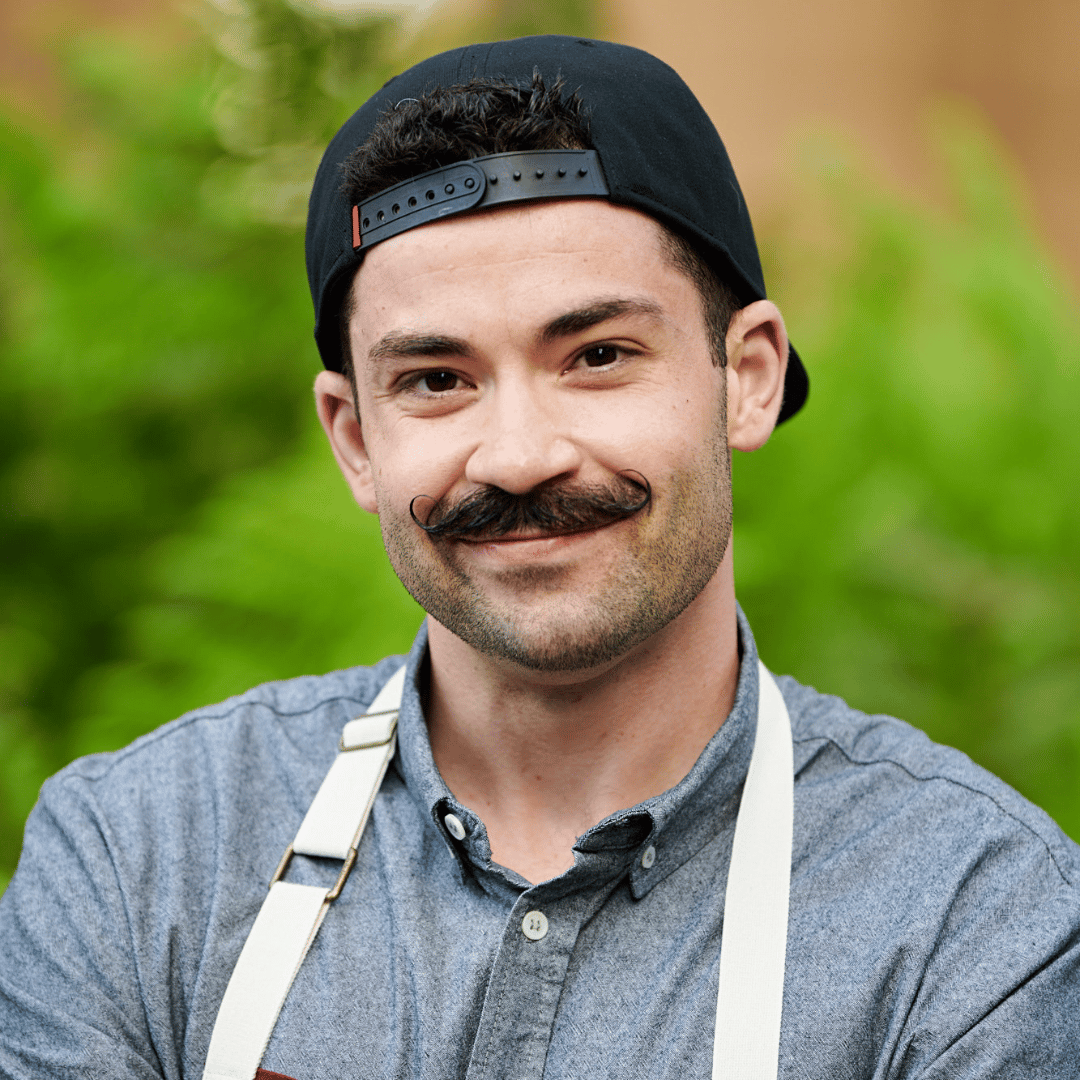 From a very young age, Joe Sasto knew that he wanted to be a Chef. Learning to cook by his mother's side, Joe became ignited when in the kitchen. Sasto trained under some of the Bay Area's most respected Chefs. It was at Quince in San Francisco where Sasto's passion for pasta truly began. Under Chef Michael Tusk, he managed the handmade pasta program, learning the traditions and roots from one of the world's most celebrated, Italian-influenced chefs. Sasto quickly became recognized for his abilities, respectfully contributing to the rise of restaurants such as two-Michelin starred Lazy Bear, and three-Michelin starred Quince.
In 2017, Sasto began focusing on pursing the goal of opening his own restaurant. When the global pandemic began chef Joe started to virtually teach both public and private livestream pasta lessons weekly, consulting with brands, curating food-focused content, and developing recipes. Sasto excelled due to his passion for food, as well as his ability to connect with others through music, his personality, and an approachable culinary lens.
Recently, Sasto launched his limited production and highly coveted focaccia popup, Luna Focacceria. Chef Joe also developed a high-end customizable pasta and pizza tool line, launched a puffed pasta snack, and is working on his first cookbook. You may recognize Chef Joe from networks such as The Food Network and Bravo. We love Joe's way of sharing his craft with technique and passion for the Italian tradition of hand made pasta and we're excited that he's joining us in for a week of culinary discoveries!
Travel With Joe Sasto