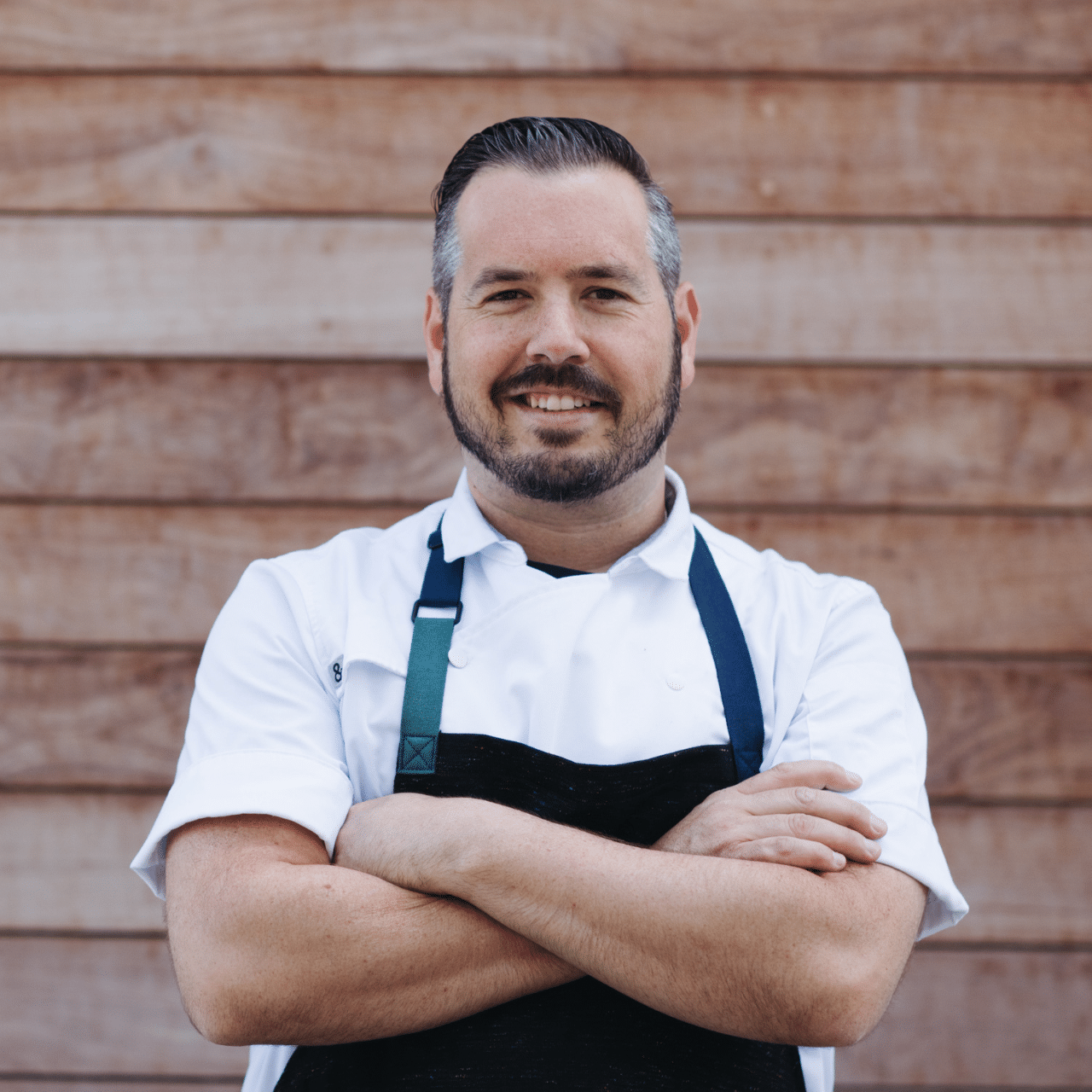 As a child in his Calabrian grandmother's kitchen, Chef Dominic Piperno realized his career path at a very young age – he knew he wanted to own his own restaurant.
After obtaining a Bachelor's degree in business, he attended the French Culinary Institute in New York City, where he had the opportunity to travel to Parma, Italy, and study at ALMA International School of Italian Cuisine, working at a small family-owned restaurant called Albergaccio di Castellini and Castellina in Chianti. From there Dominic moved to Costa Rica. He assisted in opening Seaside Diner, a seafood grill.
Dominic returned home to Cherry Hill, New Jersey, and soon found a job working for Chef Joey Baldino at his BYOB, Zeppoli, in Collingswood, NJ, first as a line cook, and shortly after as his sous chef.
In early 2014, Dominic began his career at Vernick Food & Drink in Philadelphia, PA, a James Beard winning restaurant. He left his mark by elevating the Vernick pasta program. It was at Vernick F&D that he honed his craft of wood fire cooking.
By late 2017, Dominic opened the doors to Hearthside, a 56 seat BYOB in Collingswood, NJ. Some of Hearthside's accolades include:
Three Bells Craig LaBan
Best New Restaurant Craig LaBan
Top 50 Best New Restaurants in America Bon Appetit
Best BYOB Philly Mag
2017-2023 NJ Top 30 Restaurants
2019 Chefs to Look out For Plated (personal)
Dominic currently lives in Barrington, NJ with his wife, Lindsay, and daughter, Olive. Dominic's next project on the 2024 horizon is a cocktail bar located in Haddon Twp, NJ.
Travel With Dominic Piperno