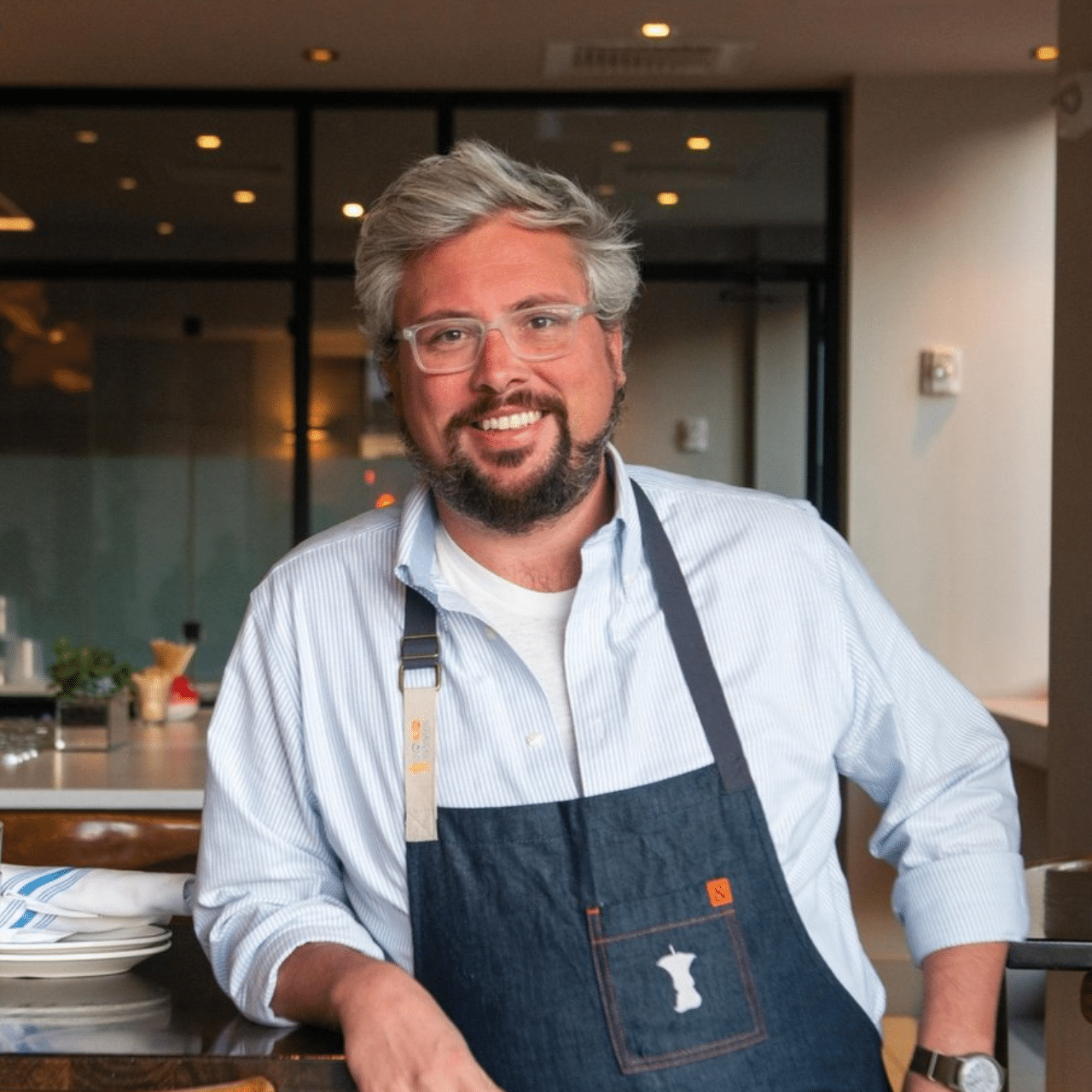 A lifelong New Englander, Colin grew up in Newburyport, Massachusetts and received his Bachelor's Degree in Professional Studies at the Culinary Institute of America. During his time at the CIA, he completed an internship at Chef Barbara Lynch's flagship restaurant No. 9 Park and returned to Boston to work with her following his graduation. During this time, he played a key role in expanding the Gruppo to the South End with B&G Oysters and The Butcher Shop.
In 2007, he took on the expanded role of Executive Chef for the Gruppo, this role included planning the new restaurants Drink, Sportello, and Menton. While leading the opening of Menton, Colin's efforts resulted in the restaurant achieving Boston's first Relais & Chateaux designation and being nominated by the James Beard Foundation for "Best New Restaurant" in 2011.
In June 2016, Colin opened a restaurant of his own with wife Heather Lynch and former Gruppo colleague Jefferson Macklin. Bar Mezzana, located in Boston's South End, has received rave reviews from local press and guests who praise the inspired crudo, handmade pastas, and warm hospitality.
In fall of 2018, Colin and his team opened Shore Leave, a subterranean neighborhood tropical bar and
restaurant in Boston's South End.
Tucked away down a narrow hallway at the back of Shore Leave, Colin opened No Relation, a nine-seat, secret sushi restaurant where he leads the inventive omakase menu. Chef Colin Lynch works closely with local fisherman and international purveyors to weave together a journey of flavors from around the world.
In the spring of 2019, Colin opened Black Lamb, an American brasserie and raw bar dedicated as a love letter to the community that supported him as a young chef. Black Lamb presents the warm hospitality Colin is known for, paired with a casual, modern American menu paired with nostalgic daily specials.
Travel With Colin Lynch