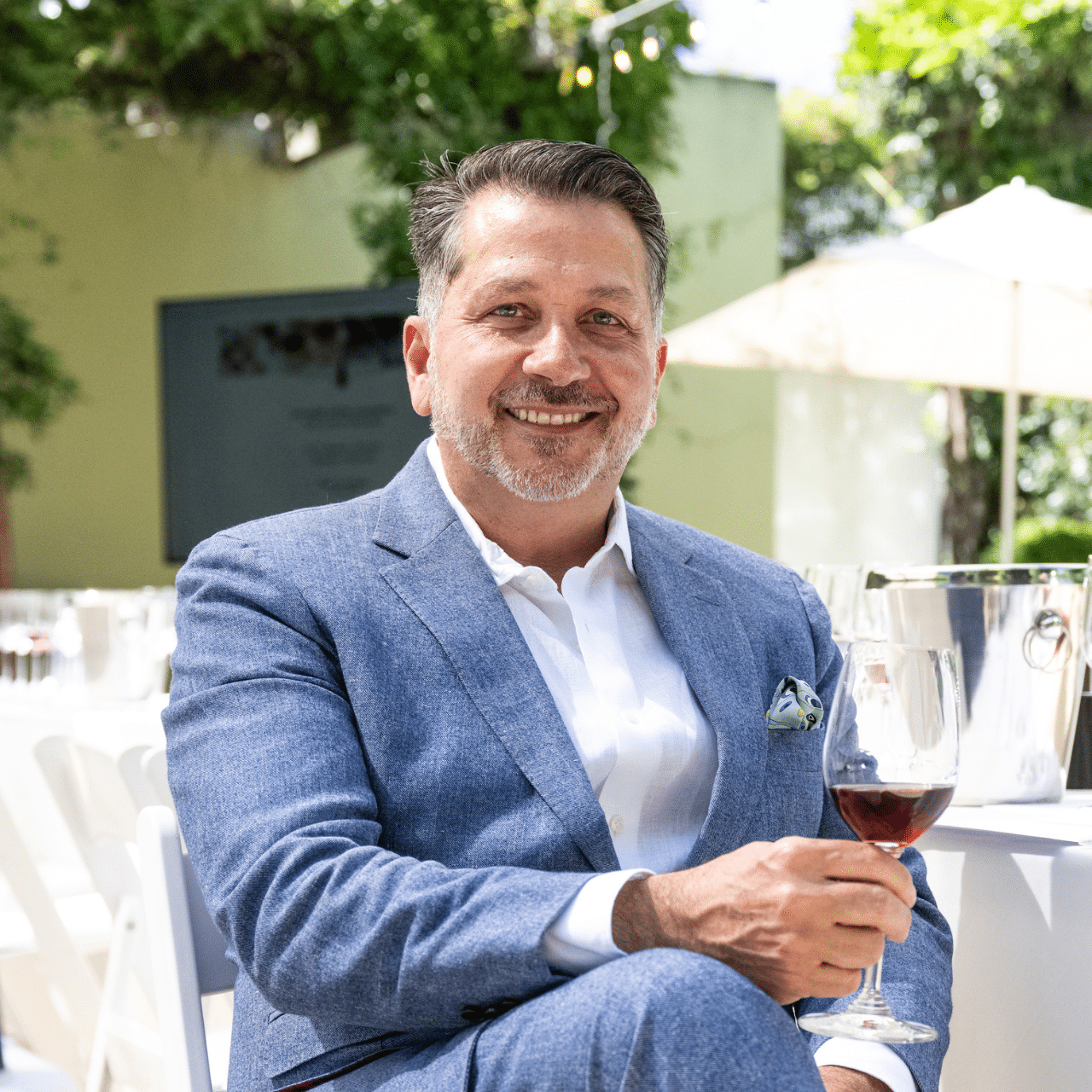 Wine and spirits authority, writer, educator and raconteur Anthony Giglio has motivated countless imbibers to trust their own tastes and relax the rules.
He has appeared as a guest on NBC's Today Show, Food Network, CNBC, and FOX Business News and been invited to speak at food and wine festivals and events around the world. Currently serving as wine reporter for CBS News Radio, Anthony's writing has been featured in publications like New York Magazine, Esquire, Every Day With Rachel Ray, Travel + Leisure, and more.
He is the Wine Director for the American Express Centurion Global Lounge Networks, a longtime
Contributing Editor to Food & Wine Magazine, and the author of 11 books on wine, cocktails and travel, including the annual Food & Wine Wine Guide.
Known for his entertaining anecdotes as much as for his wine and spirits expertise, Anthony has twice been invited to speak at The Moth, the Peabody Award-winning not-for-profit organization dedicated to the art and craft of storytelling, and has used his gift of gab as a charity auctioneer for organizations like Cancer Care.
From his New Jersey Italian roots, Anthony most loves wine for the way it allows people to come together and spend a moment sharing the good life. Who wants to eat, drink and laugh their way across Italy with Anthony? You do!
Travel With Anthony Giglio